Spark AR is an awesome tool to bring imagination into reality, with the joy of experiments
Dagga is a traditional tattoo for women in Iraq, before the '90s. I created an animated version of the dagga that I grow up seeing my grandmother have.
Link: https://www.instagram.com/ar/131266639056853/
This Filter is experimental where I used 3d to create smooth animation from interactive movement.
Link: https://www.instagram.com/ar/131266639056853/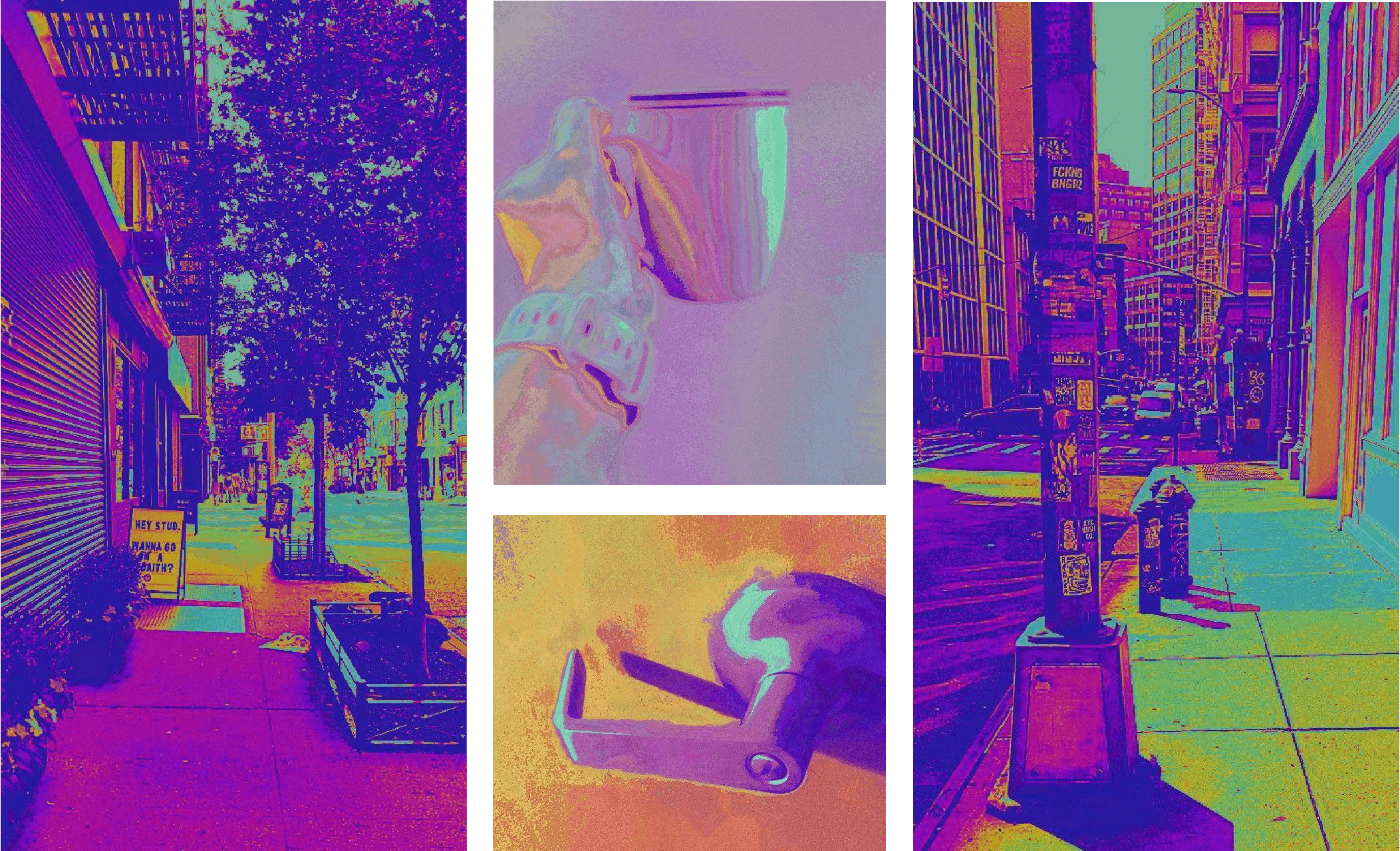 Other experimental effects playing with the Color Luts